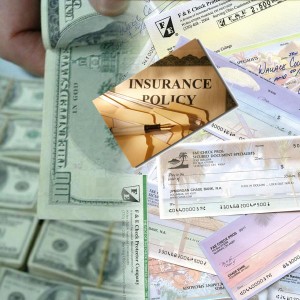 Process 80% of accounts receivable in one quarter of the time for premium payments by check received via mail—accounts electronically posted to customer accounts in the billing system and checks deposited into bank electronically via secure uploads of Check21 or ACH file(s).
Processing of accounts receivable for multiple companies– posting payments to various client accounts in a number of billing systems and electronically depositing directly into various company bank accounts – all handled fluidly with our Fast & Efficient check imaging solutions.
Automatically stop payment processing on canceled policies for customer service review.
Retain images of payment stubs and checks for research, payment verification & audit purposes.
Claims, Accounts Payable and Payroll payments are securely managed and distributed through ACH or check processing solutions along with secured legal amounts and signatures, positive pay, email notification and a host of other security features.
Simple scan & e-file to complex workflow managed document imaging and management solutions.
Confidential information is securely processed with document management and F&E shredding solutions.