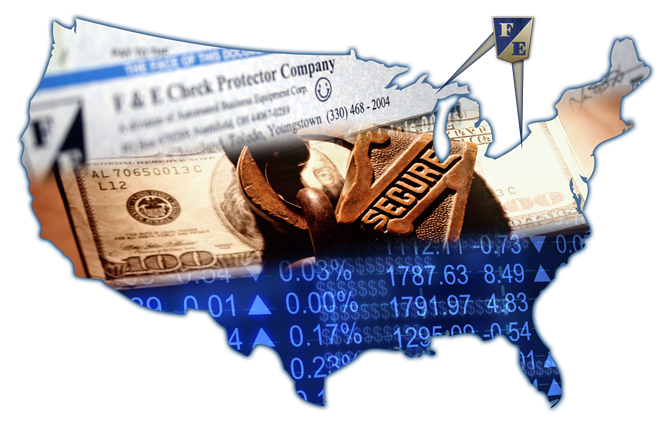 From a corporate headquarters in Ohio and a satellite office in Wisconsin, F&E CheckPros installs and supports its national, steadily growing customer base.
With a small-company customer focus mindset and a variety of quality, scalable solutions, F&E CheckPros have expanded through word-of-mouth referrals by immensely satisfied customers to proudly support customers in 35 states … and counting.
For national coverage, F&E CheckPros' team provides immediate, timely sales, training and support through …
… utilizing current technology applications,
… remote presentation & support-assist connections,
… a strong network of vendors/suppliers and dealers with a long-established history …
 keeping each and every customer operating with peak up-time efficiency.